Trailer Parts and Supplies
We carry a large selection of trailer parts, accessories, and supplies from brands like Dexter, Trucklite, and more. If you need parts to build a trailer, refurbish one, or simply do a trailer repair, check with us to find the parts and supplies you need. Our experienced staff have built and repaired hundreds of trailers, and we can help you find exactly the right parts for your needs.
TRAILER HITCHES
TRAILER BRAKES
TRAILER AXLES
TRAILER SPRINGS
WHEEL BEARINGS
SEAL KITS
TRAILER LIGHT KITS
BOAT TRAILER JACKS
BOAT TRAILER GUIDES
TRAILER ROLLERS
TRAILER WHEELS
TRAILER HUBS
We Carry Trailer Parts and Supplies In Stock
Trailer Wheel Bearings and Parts
We carry many popular sizes of trailer wheel bearings and hubs.
Trailer Lights and Accessories
We carry trailer wiring and lighting supplies in stock at our showroom.
Trailer Repair and Parts Replacements
We have brackets, shackles, hitches and more. Stop by and let our staff assist you in finding exactly what you need for your trailer repair or trailer building project. If your trailer is broken or needs repair our welders and fabricators can find a way to fix it.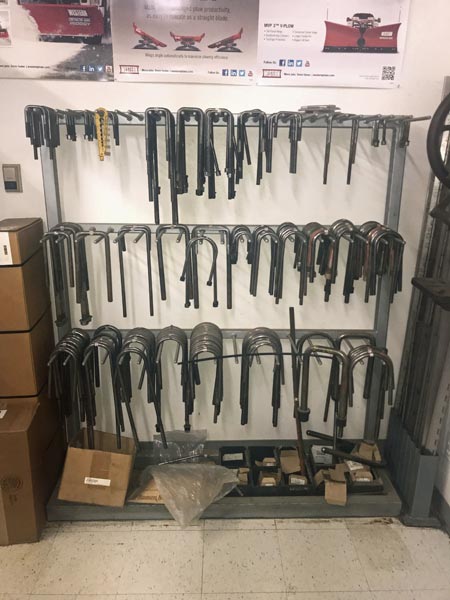 Certified Dealer For 6 Roblees
Get An Estimate Today  907-745-2383