Custom Fabrication
We take pride in our ability to listen to the needs of our customers and then manufacture high quality products for a reasonable price. Custom fabrication and machine work often involves skill and creativity in order to find solutions to complex or specific needs. Our team of professionals are here to help.
Our specialized team of designers, welders, machinists, and fabricators can take your project all the way through from conception to fulfillment. If you need help designing a solution, we are happy to walk you through the steps of creating one. If you already know what you want or need, we can fabricate and build it.
FABRICATION SERVICES
WELDING REPAIR
METAL FORMING
SHEET METAL BENDING
PIPE BENDING
METAL BENDING
SHEARING
HOLE DRILLING
SAWING
PRESS BREAK FORMING
STRAIGHTENING
PRESS WORK
SQUARE TUBE BENDING
Custom Fabrication
From unique to standard, from small to large, our design and custom fabrication team can help. Let us take a look to see how we can accommodate your project needs or desires.
Modifications and Repairs
If you have something that is broken or not working properly bring it by for a free estimate to repair or remanufacture it. Our staff can customize your pieces or parts to perform the way they should.
Retrofitting
Do you have something that would work better with a little tweaking or modification? Let our team help you retrofit your project or part with the needed changes or improvements that will make it work exactly the way you want or need.
Design and Consultation
Do you have an idea for something to improve operations? Do you need a second opinion on a project? Tap into our many years of knowledge to improve or broaden your ides. We offer design and consultation services to help you with your project goals, budget, and timelines.
Custom Fabrication Projects
Custom Fuel Tanks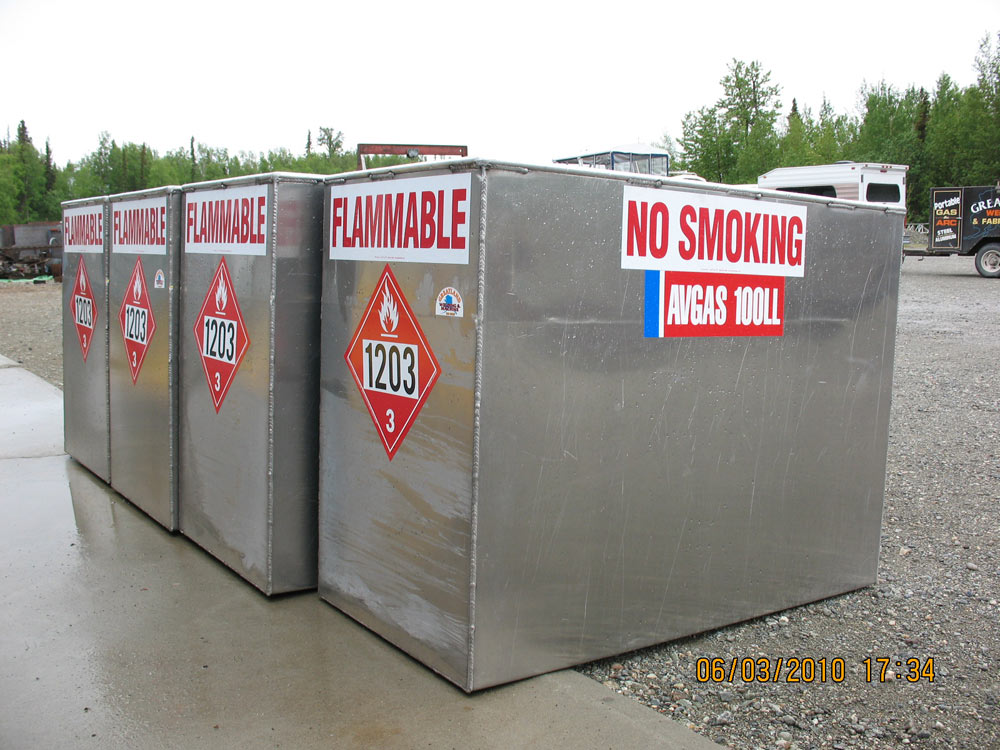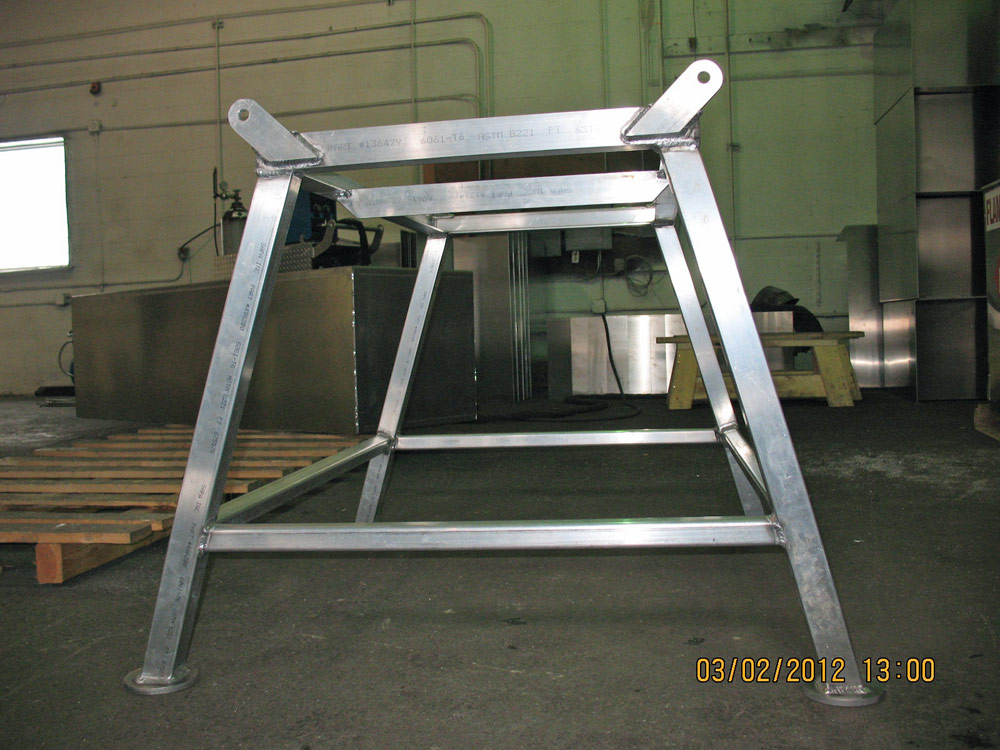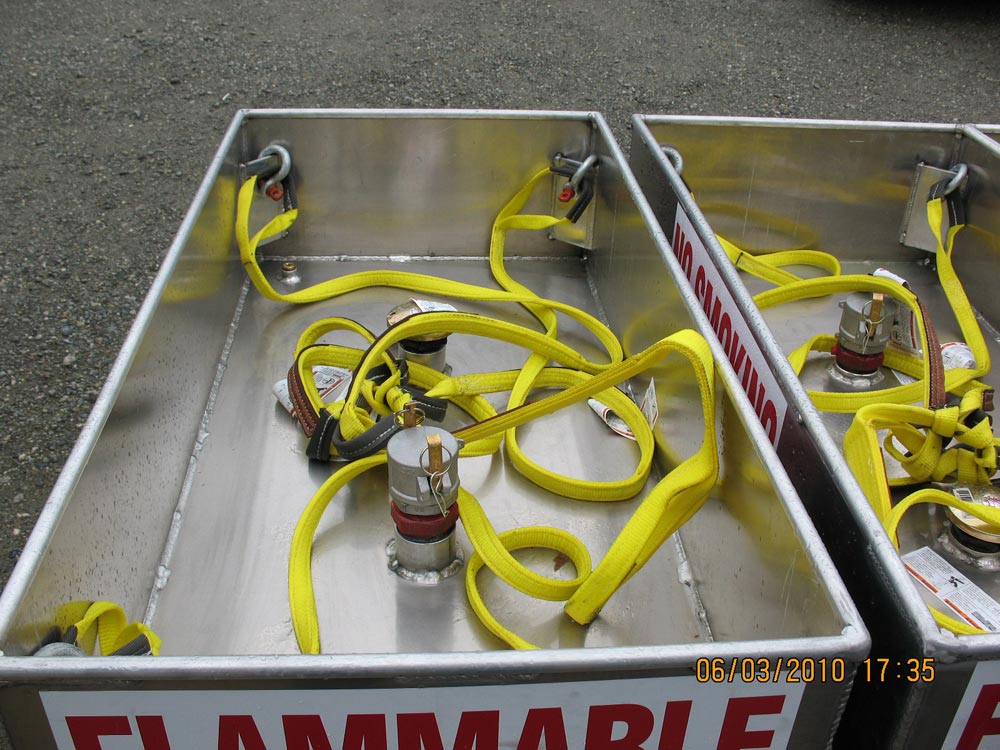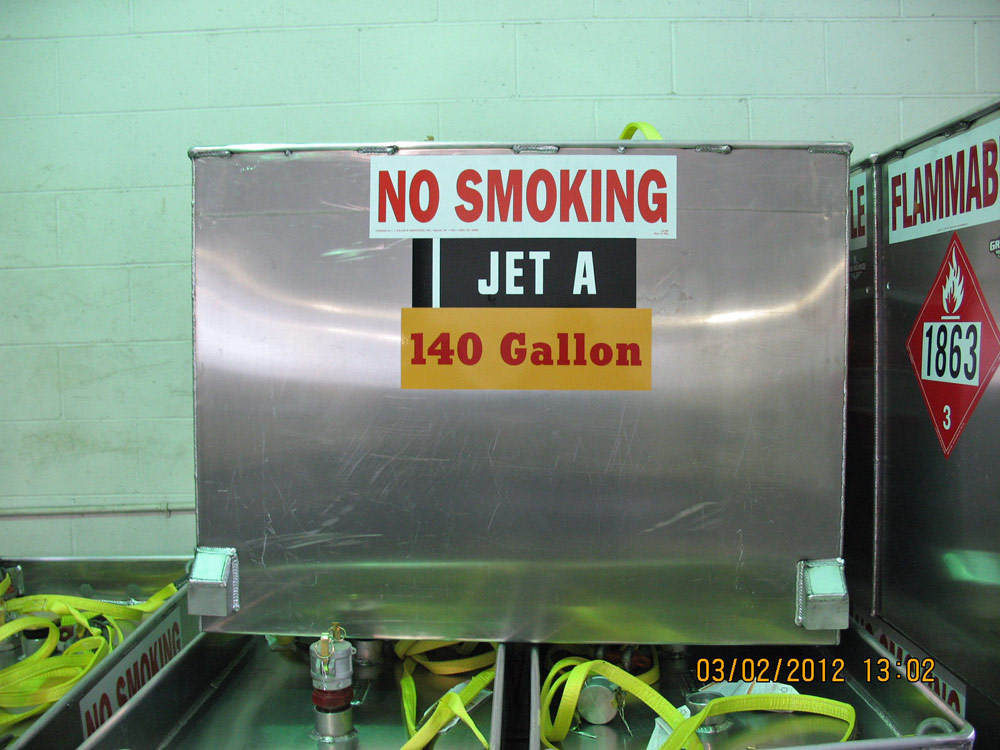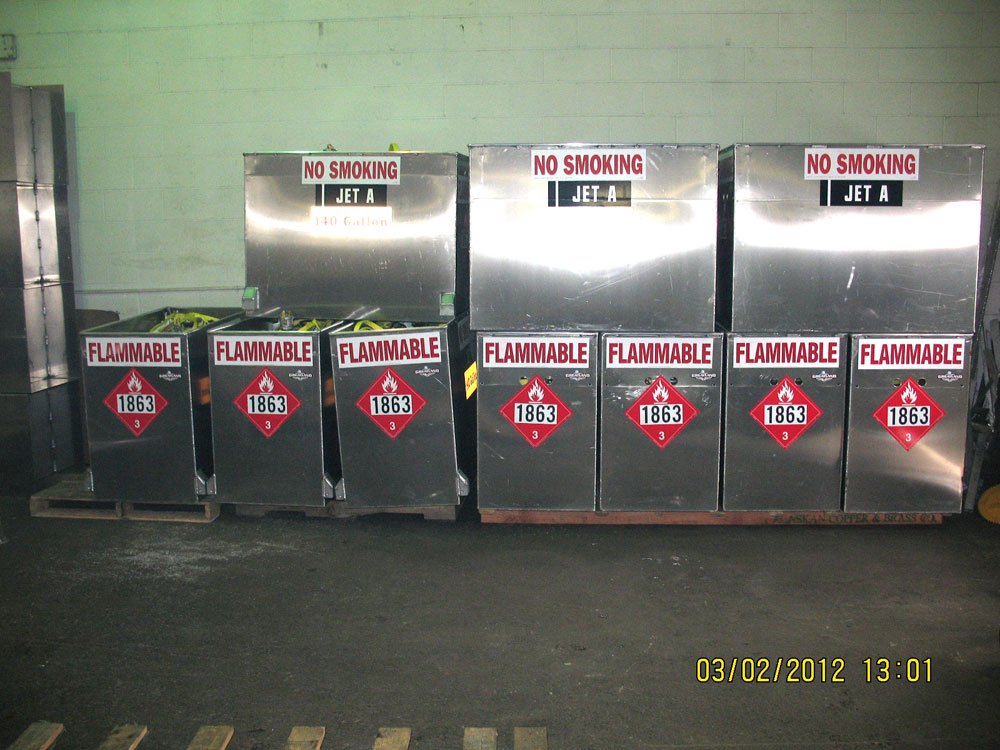 Exterior Railing System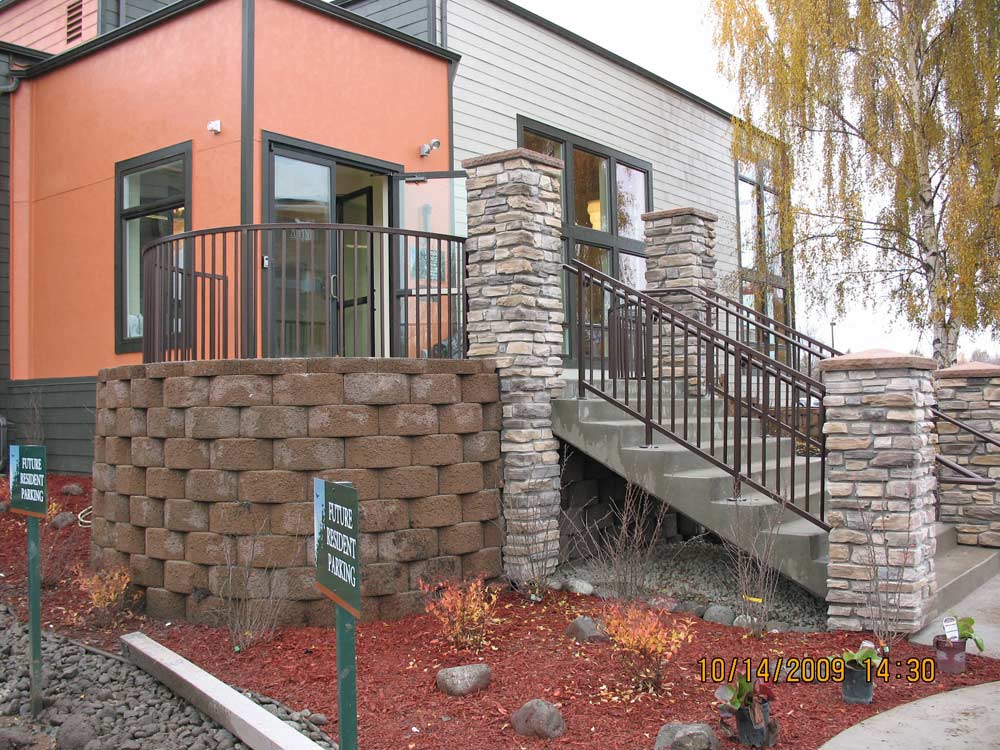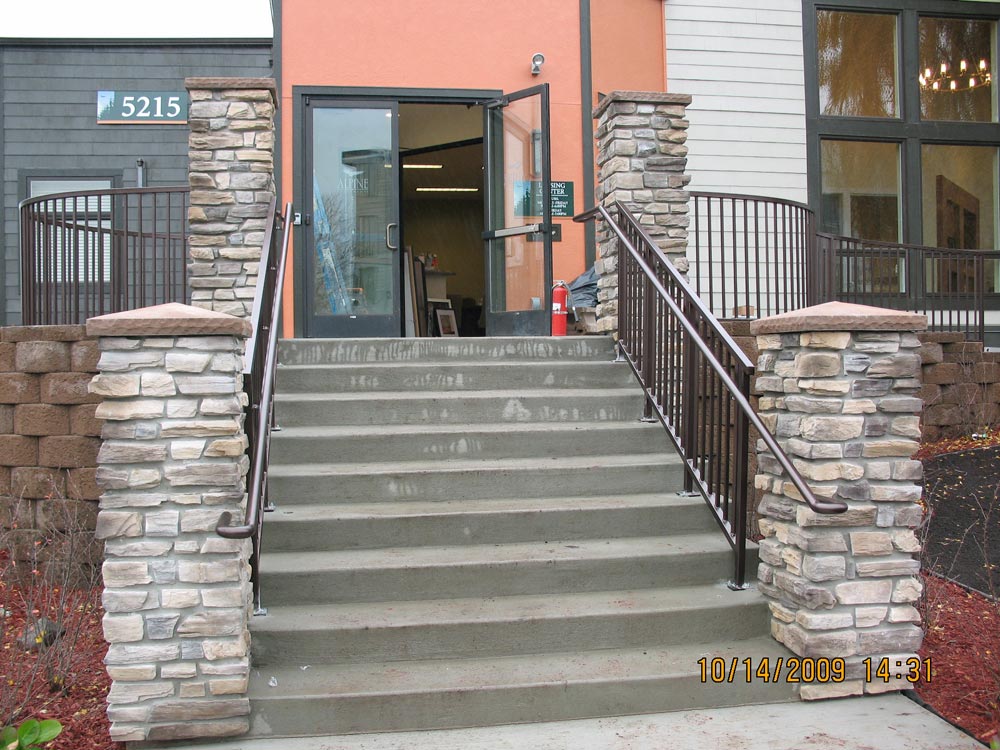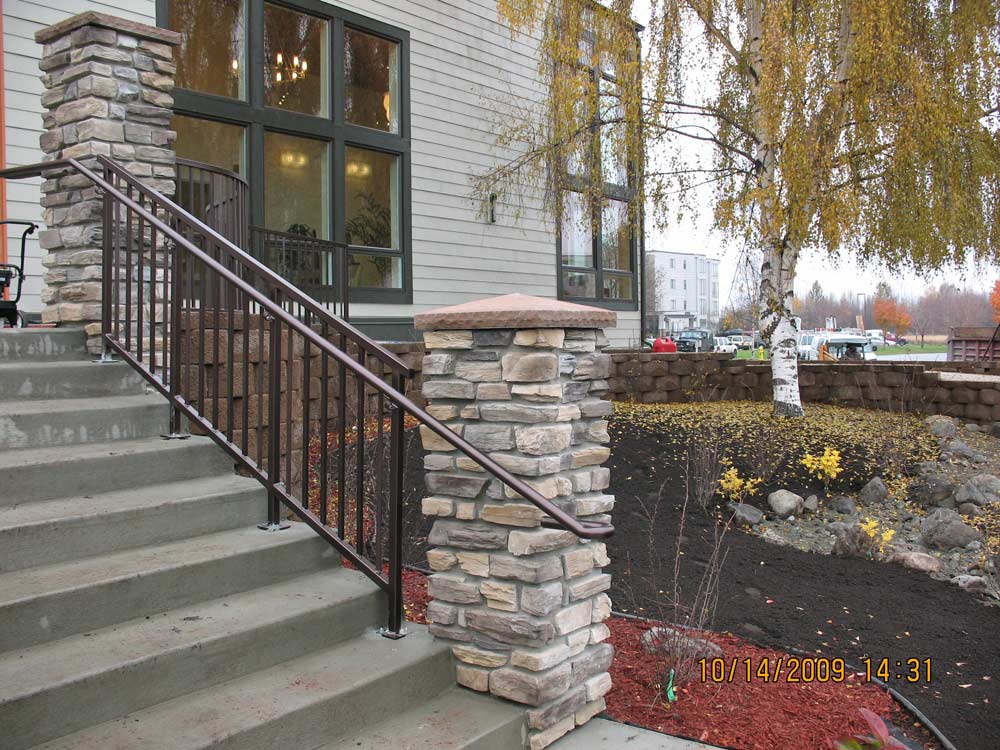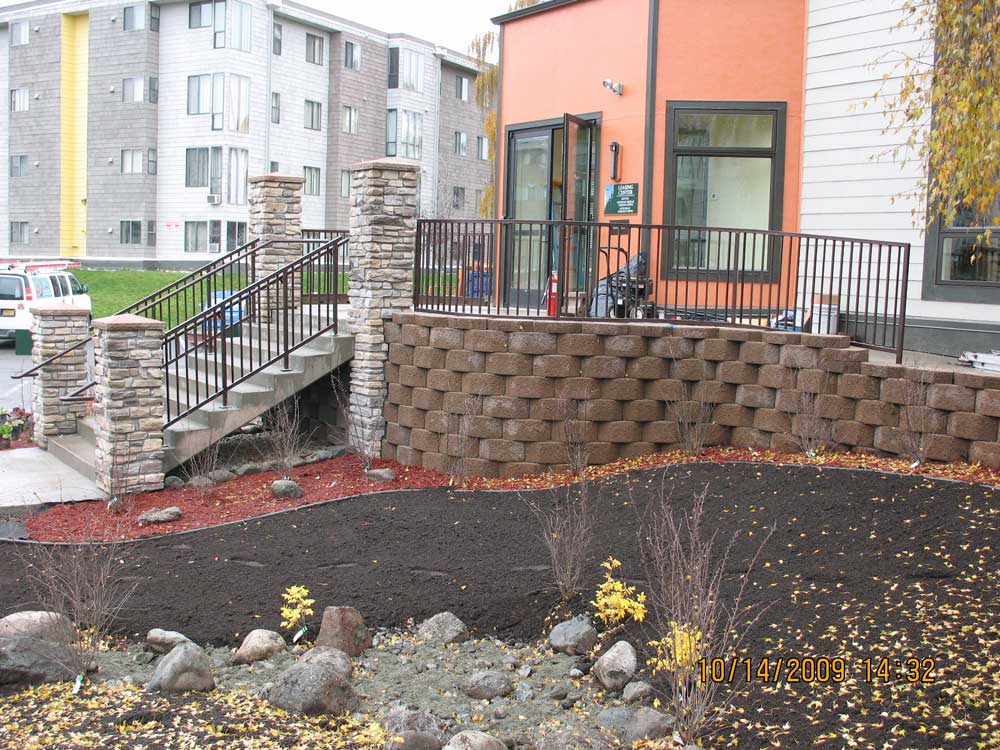 Custom Welded BBQ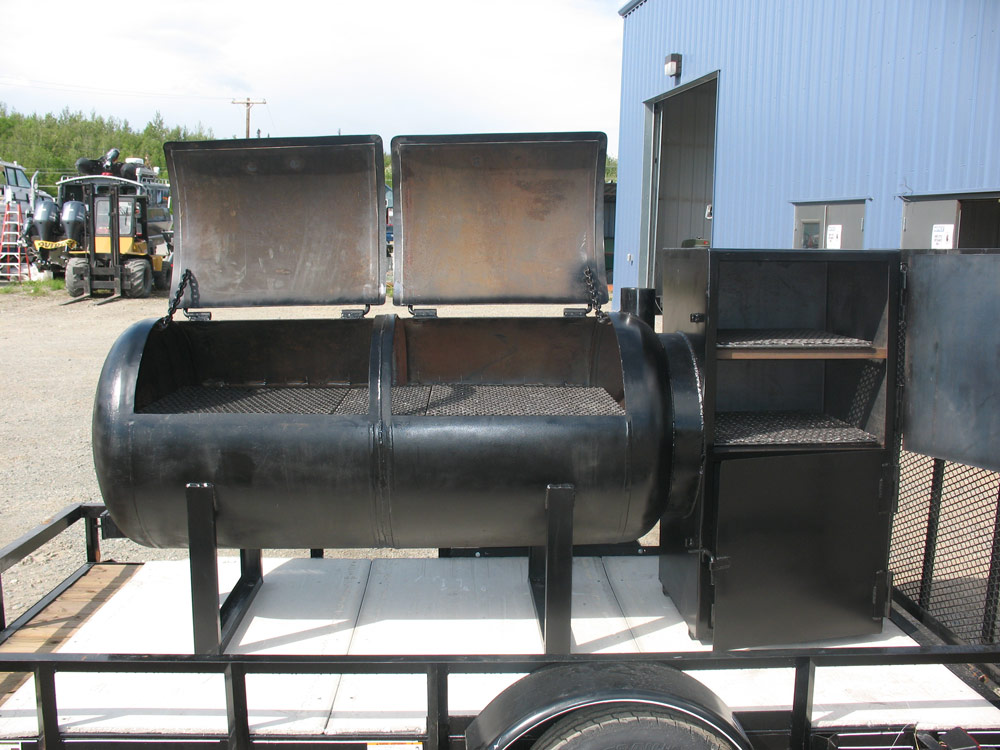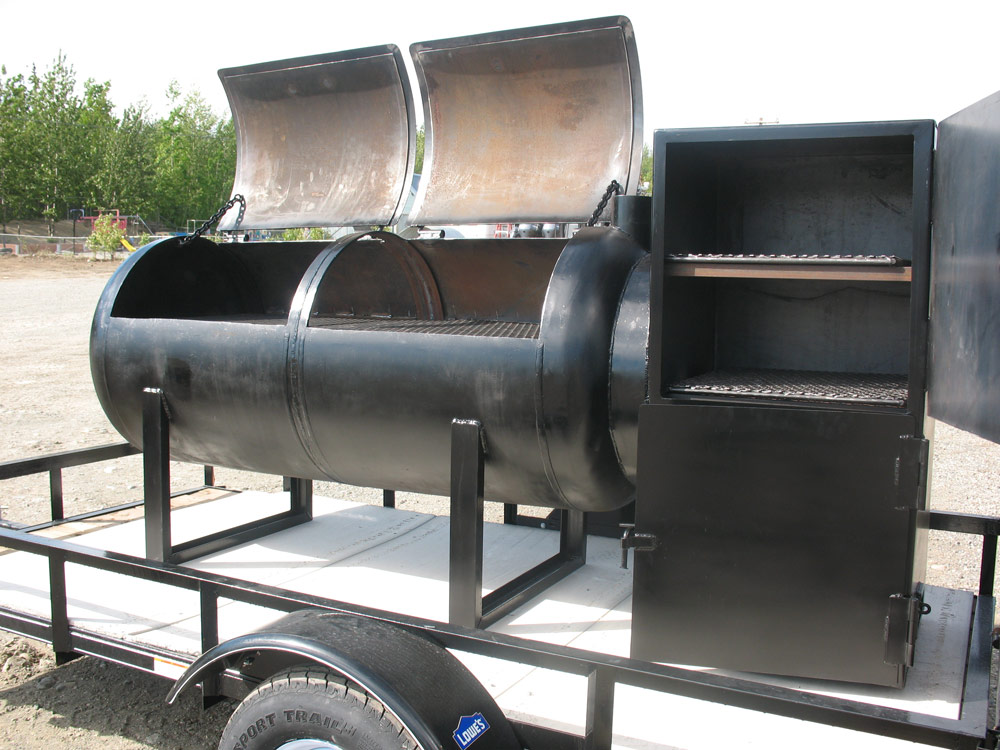 Custom Flat Bed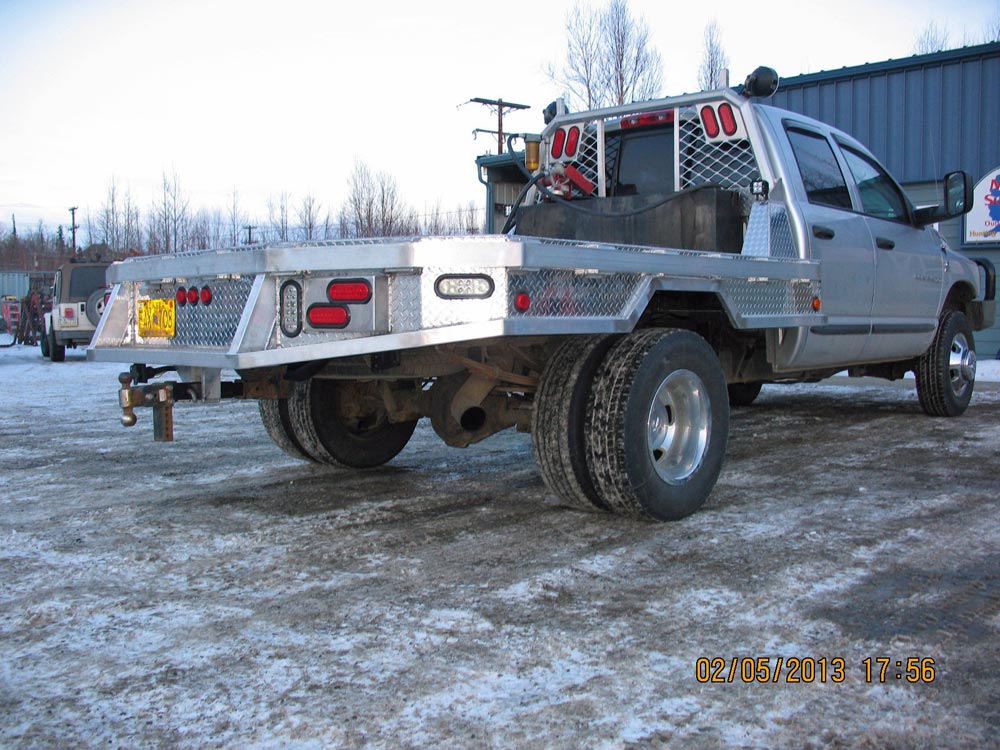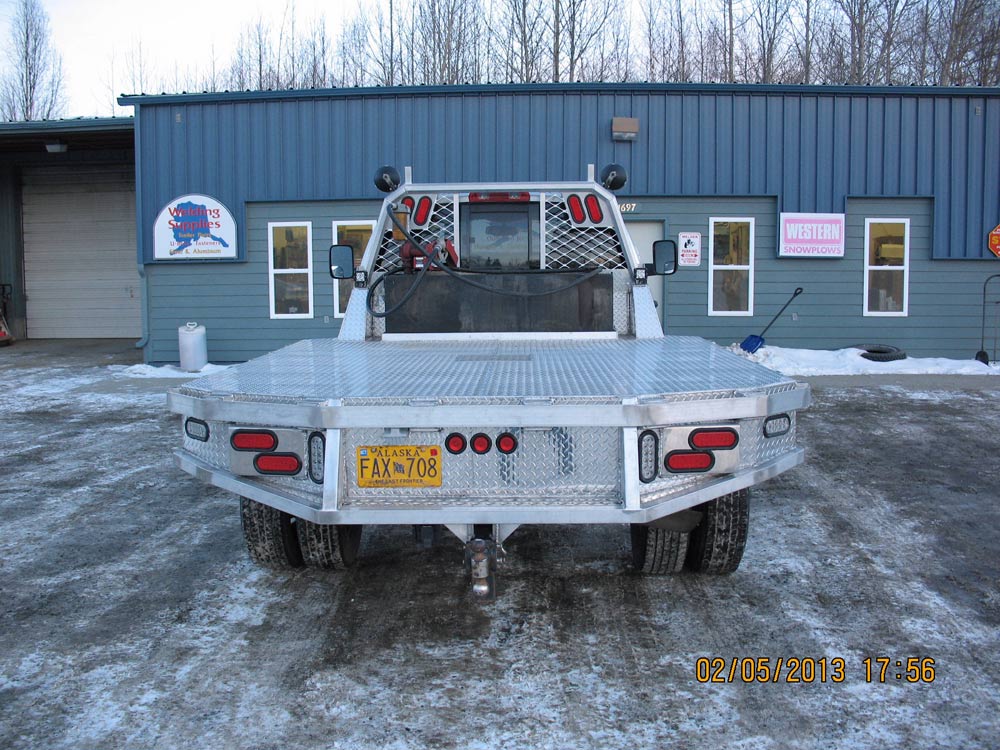 Interior Railing Systems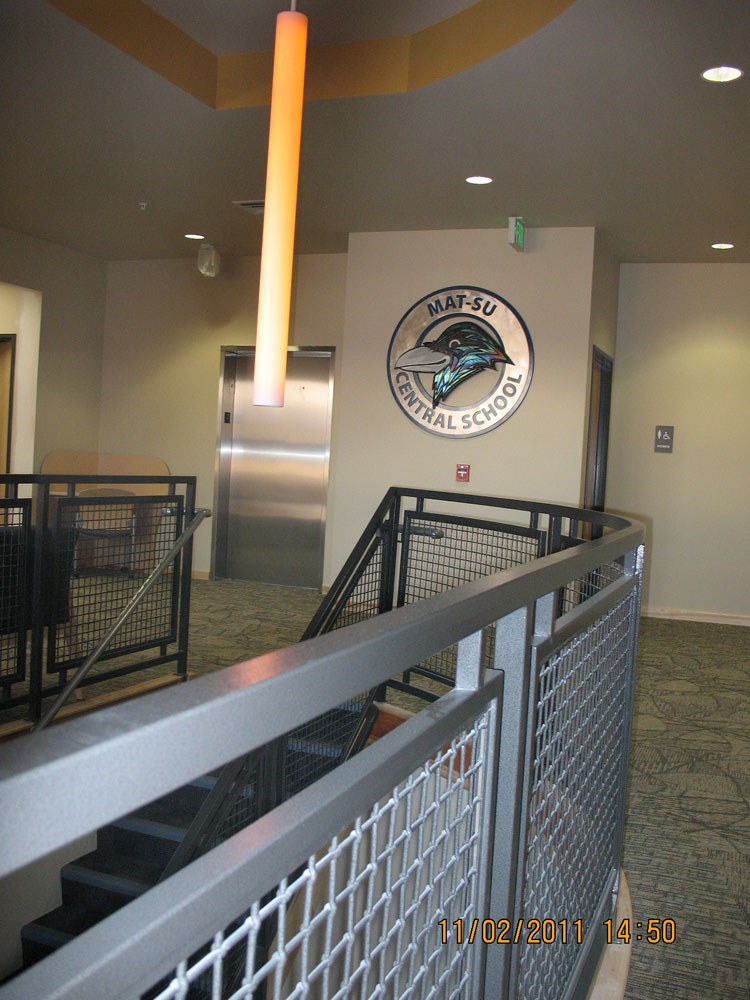 Semi Truck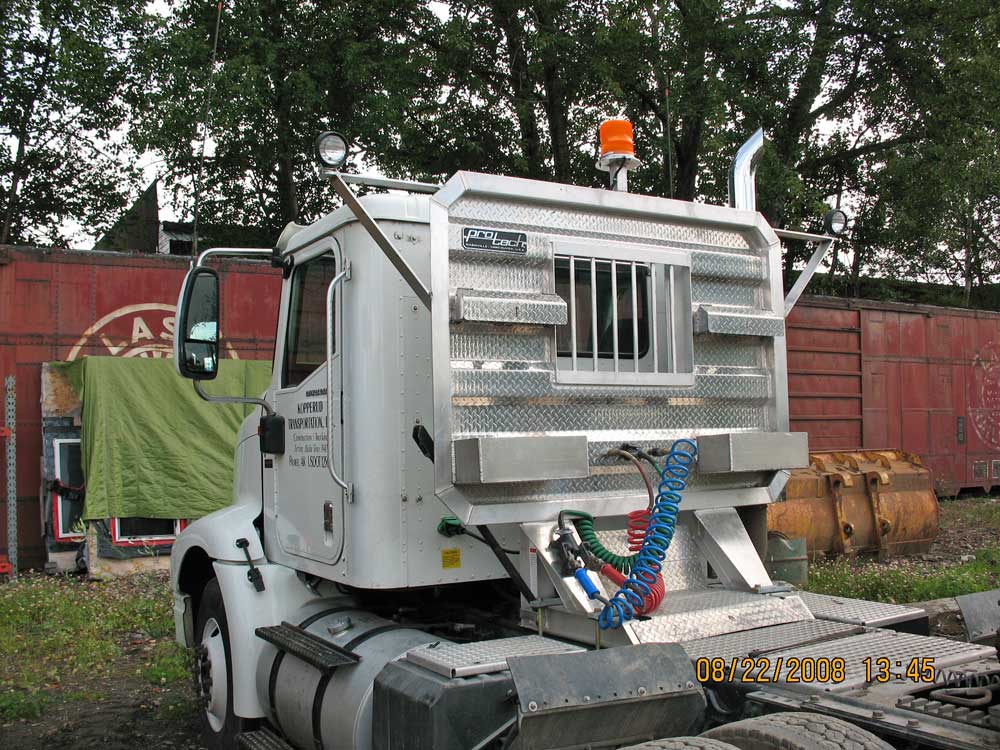 Get An Estimate Today  907-745-2383