Boat Fabrication and Welding
Greatland Welding and Machine Inc. has become the "go to" shop for all types of boat fabrication, repair, including boat insurance estimates and repairs. Our team of designers and welders give us the capability to handle almost any fabrication or repair job on steel or aluminum boats. We also build custom parts for various ocean going boats.
BOAT REPAIR
INSURANCE ESTIMATES
INSURANCE REPAIRS
CUSTOM FABRICATION
DAVITS (OCEAN BOATS)
FUEL TANKS
BOAT CABINS
EXTENDED MOTOR BRACKET
CUSTOM BOAT TRAILERS
TROLLING MOTOR BRACKET
TRANSOM EXTENSION
BOAT HULL REPAIR
Custom Boat Fabrication and Repairs
Over the years our customers have brought us many challenging boat fabrication and modification requests. Our team of designers, welders, and fabricators always give their best effort to build a great solution at the best price. If you have a boat modification or fabrication request, bring your ideas by our shop and we can help you plan it out.
We have designed and built many custom boat modifications including transom extensions, boat cranes, windshields, outboard trolling motor mounts, custom bow hatches, welded aluminum seat boxes, radar arches and many more. Our crew has performed very complex boat modifications including cutting and welding in a 2 1/2 foot hull extension on a Hewescraft Pacific Cruiser.
Boat Fabrication Projects By Greatland Welding and Machine Inc.
Custom Fabrication Projects
Removable Boat Cabin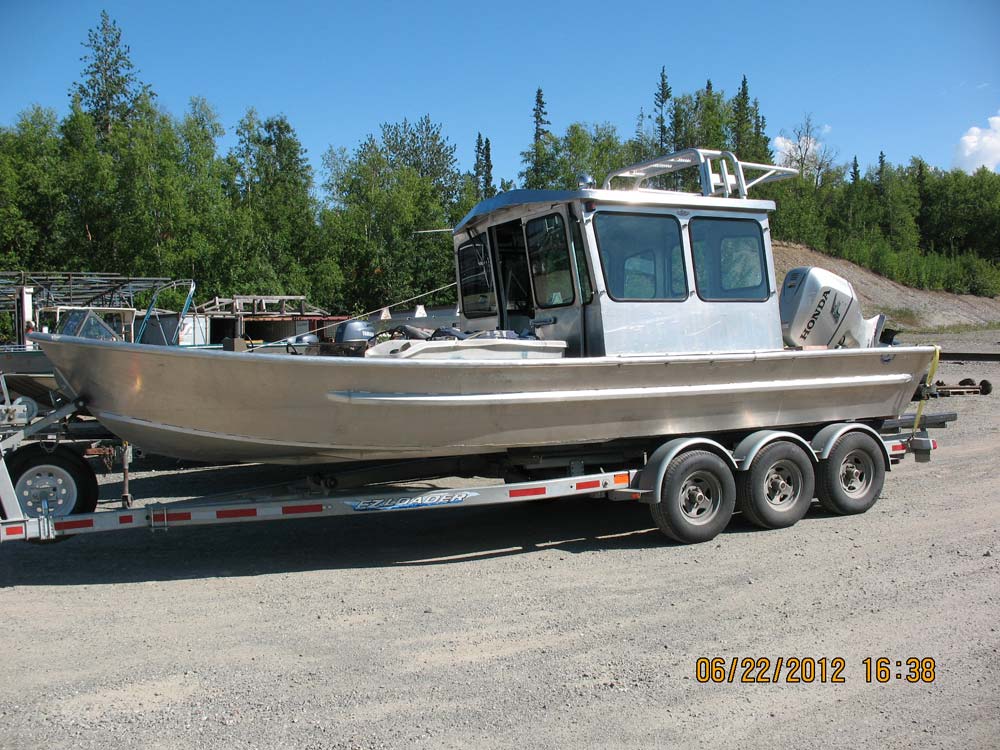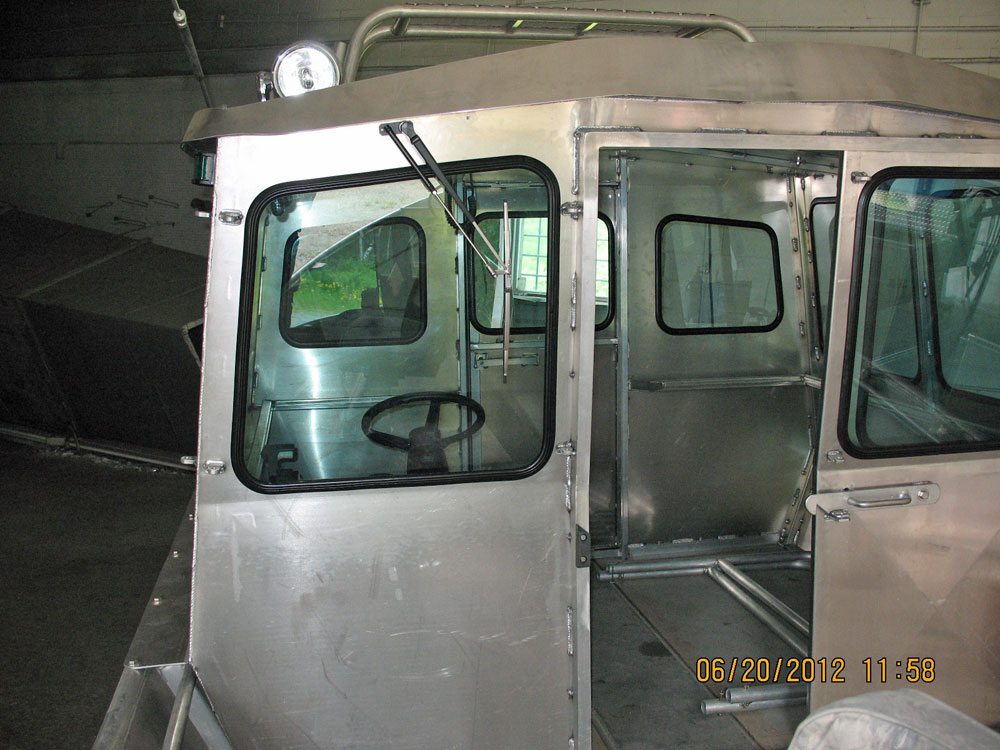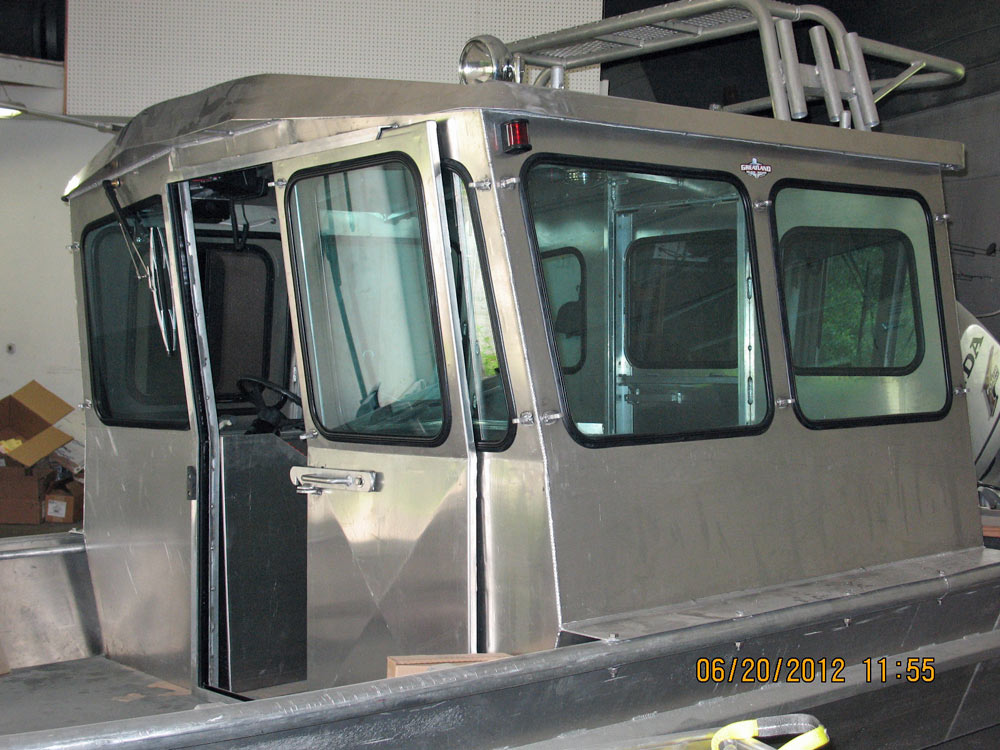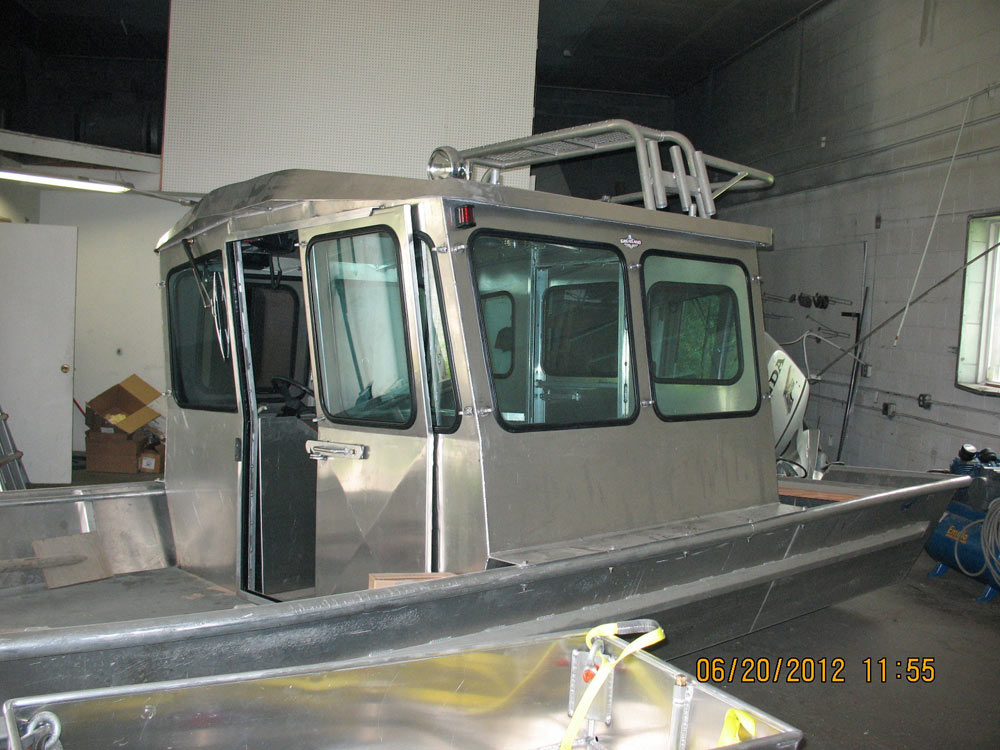 Custom Boat Crane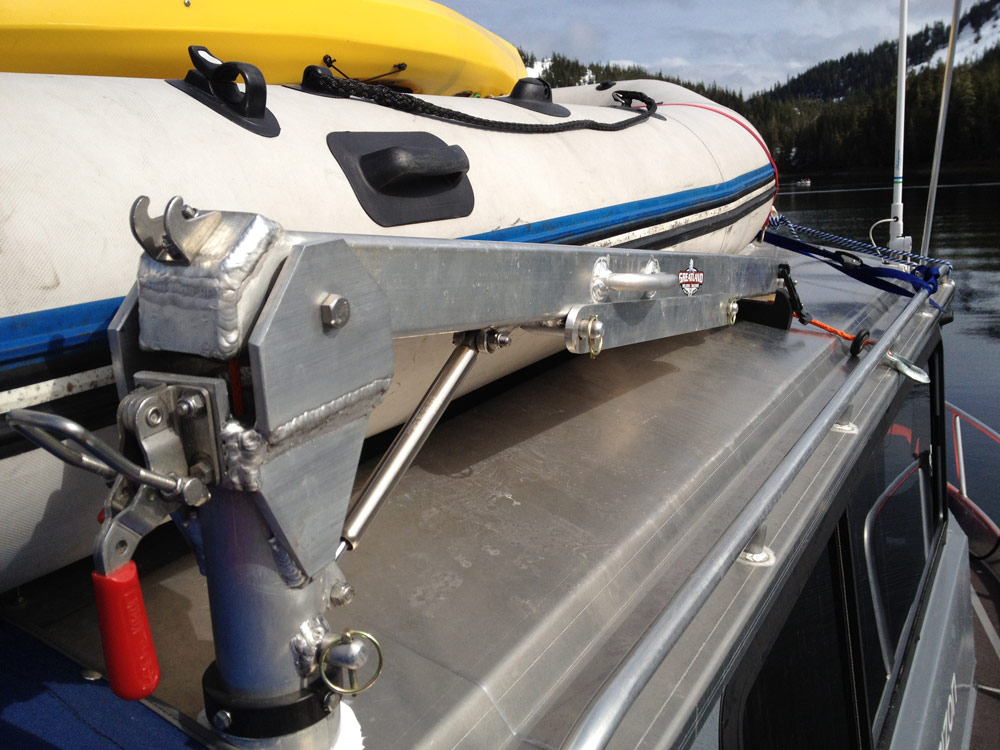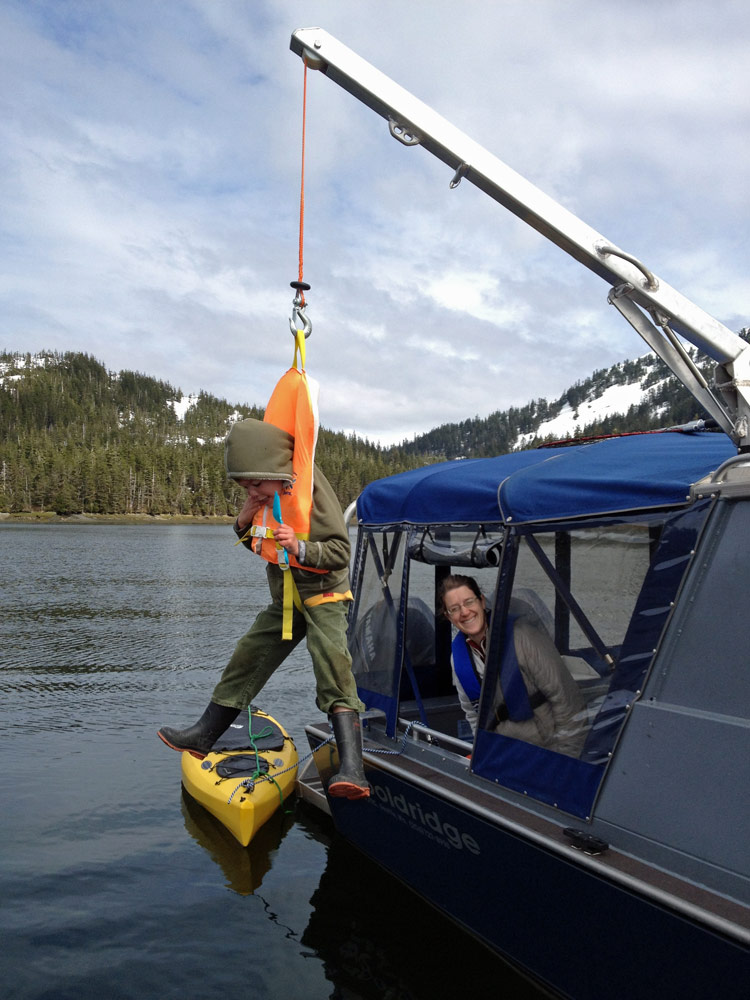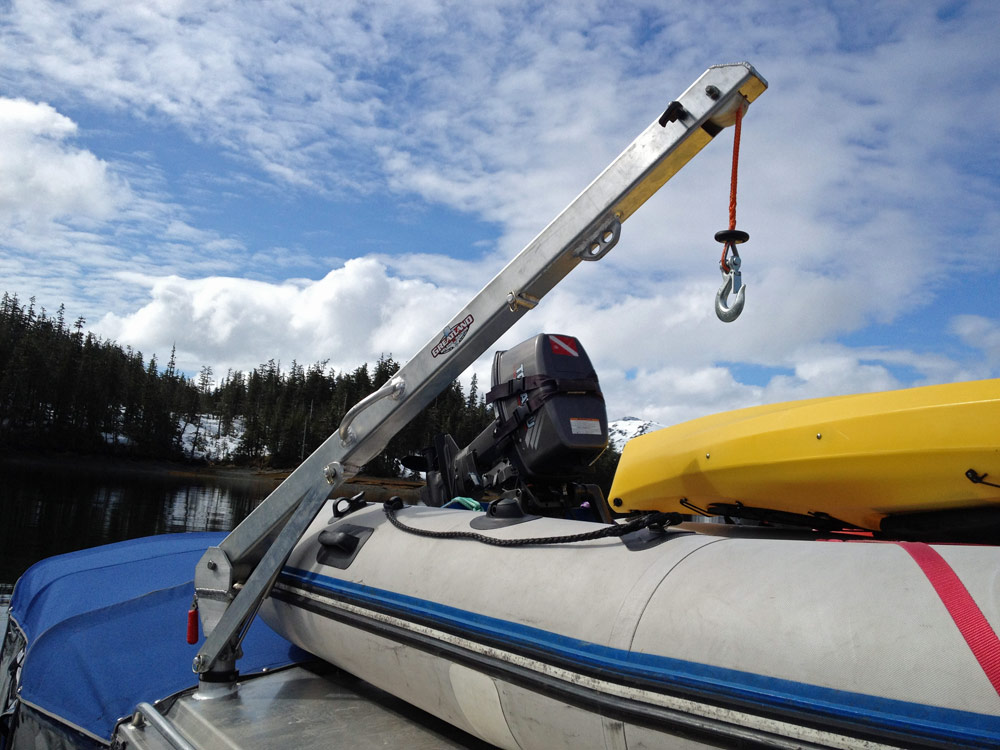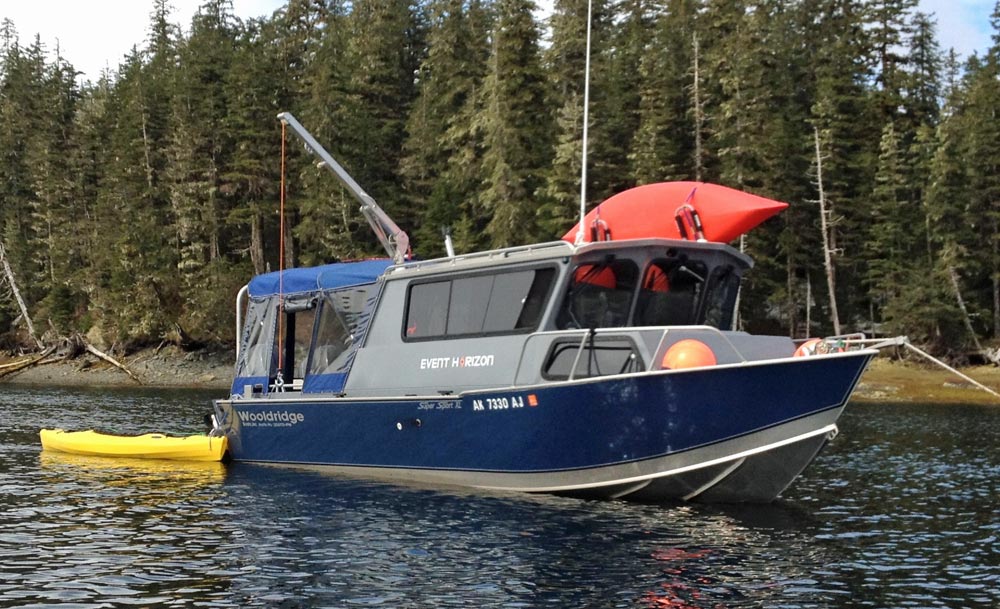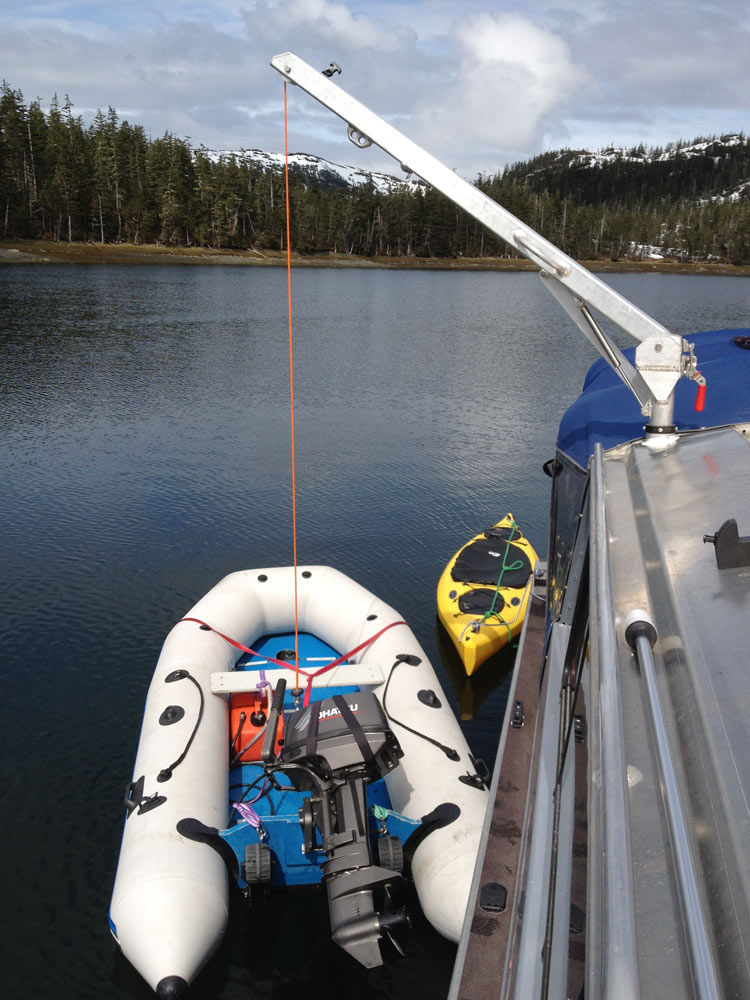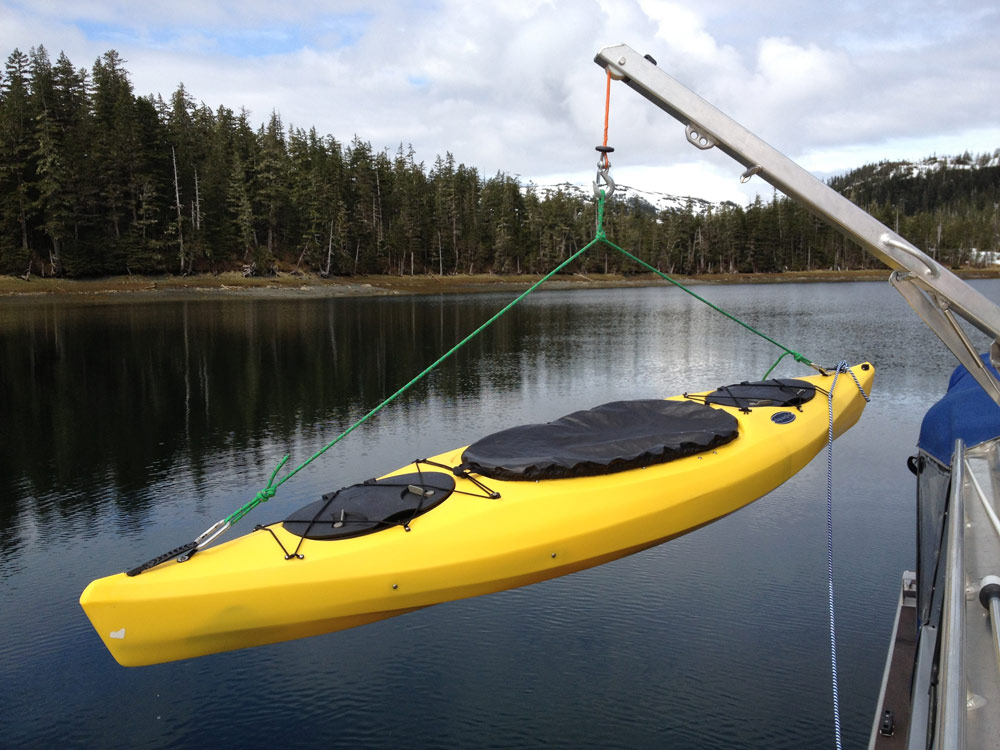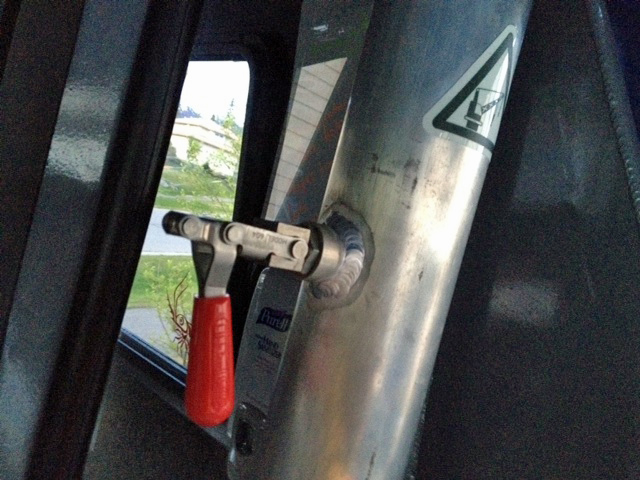 Custom Boat Hardtops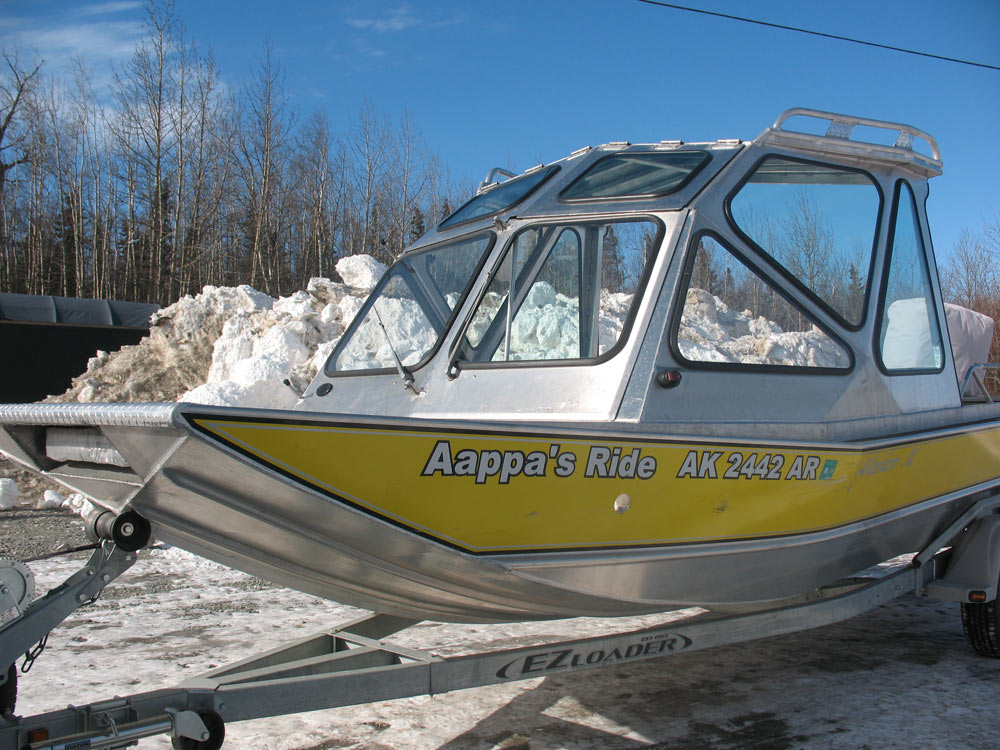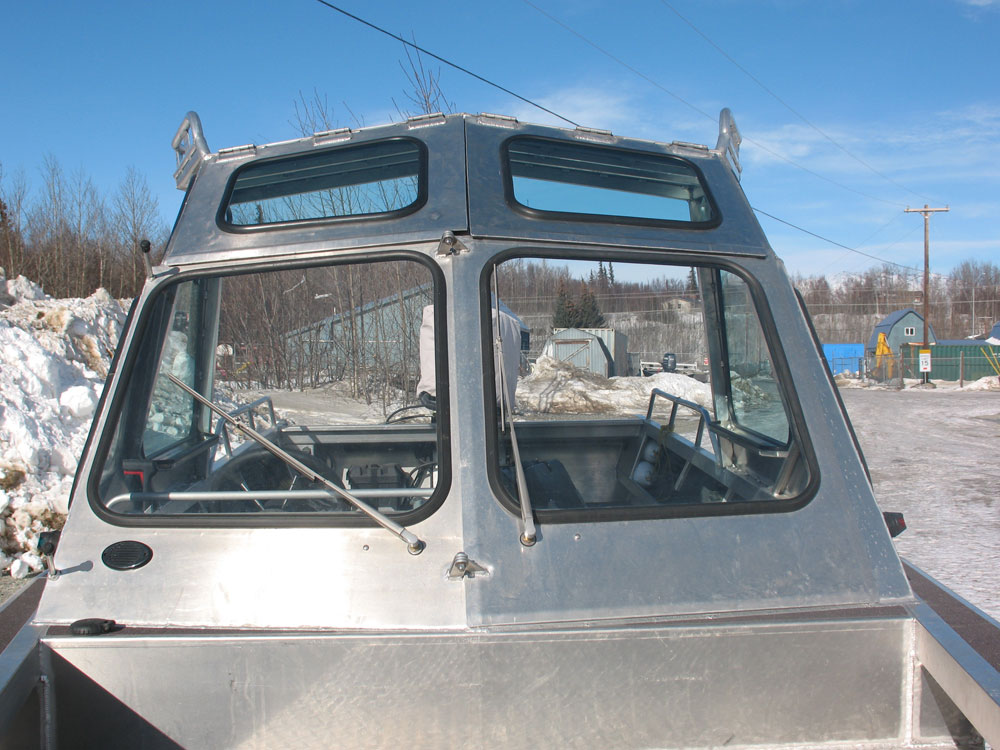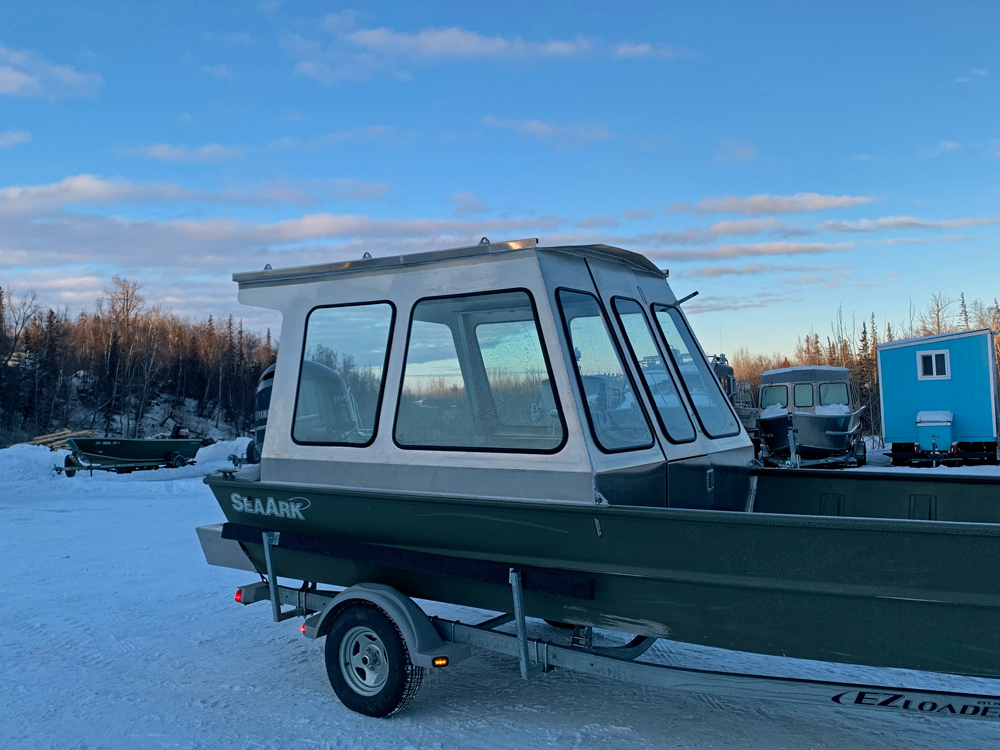 Sea Ark Windshield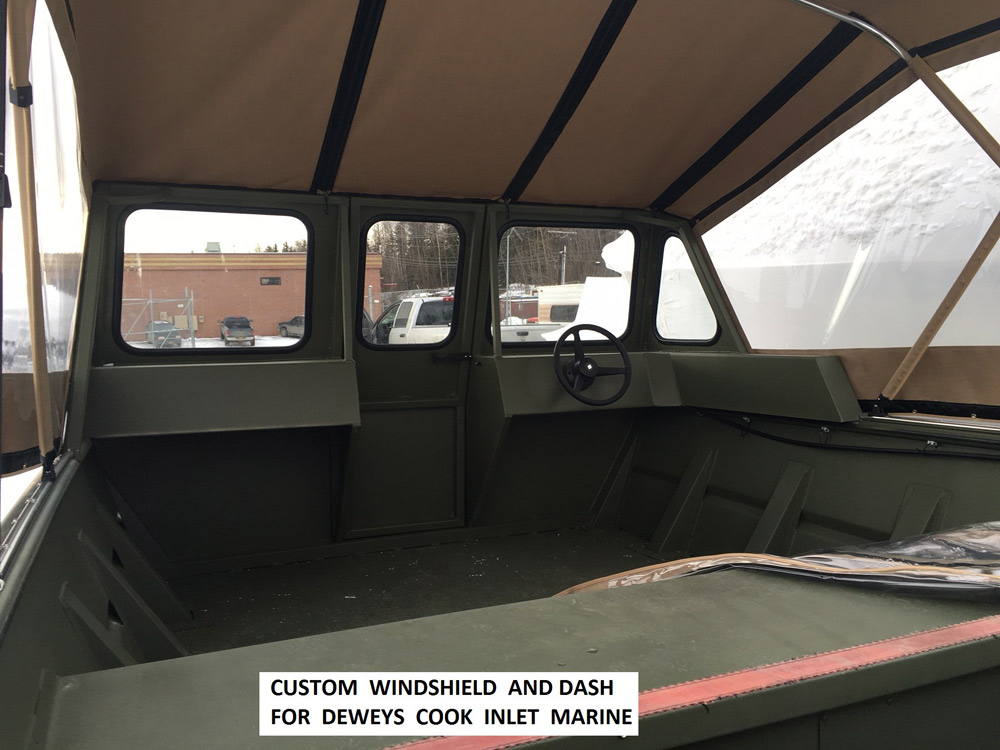 Hewescraft Extension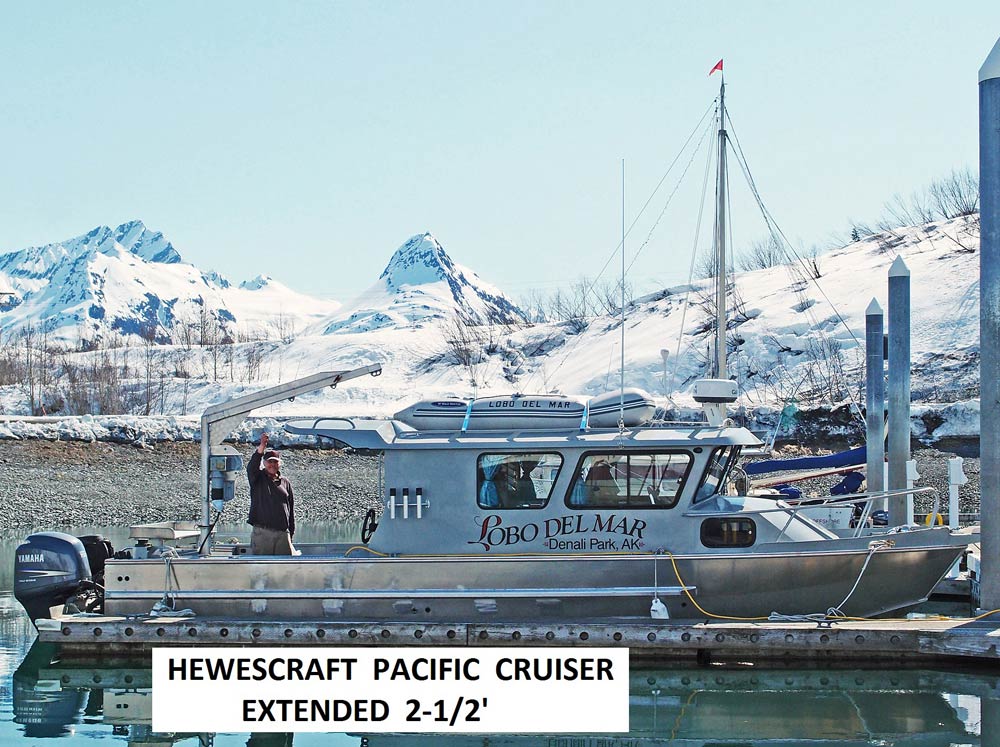 Cargo Rack and Radar Arch
Custom Boat Fabrication